This is the last Friday of the year and its extremely important to me; some of you are mobile geeks,
internet surfers while some others trade information. I trade with the three …
I am happy some of us have found useful some information's traded on this site
this year.
So today giveaway will be based on this assertion…
tell us your best article on this blog with link for this year 2016 and how it has helped
you achieved something positive.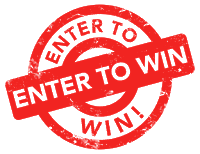 I'll select the first 10 best comments, and each of you wins
N10,000. (Note, those who have been commenting on this blog will be given high preference before others).
Rules of The Game
1. You must comments with your Google ID
2. You must not comment 2 times or you'll be disqualified
3. You must share the link of the article to back up your
write up.
Winners will be announced on 1st of January 2017.
Related Posts