NCC
might not have done the right thing by informing the
people adequately about
data price increase
but their decisions to mandate
Telcos to hike the price either way will still come to pass. With the way
Federal government is talking, I think you should prepare for Data Price Hike
anytime soon.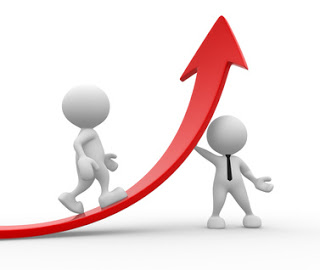 According to FG, operators in Nigeria are really operating
on a very harsh situation which is not known in other advanced countries. For
instance over the years, the Nigerian state has not succeeded in fixing
electricity over the last 20 years. This industry relies on electricity and
because Nigerians have failed in providing reliable electricity, it means they
have to rely on extra budgetary provisions to provide electricity 24 hours,
seven days a week with additional expenditure which does not operate in other
countries which we seek to copy.
… He said what NCC did was to
introduce an interim price floor of 90 kobo per mega byte below which
telecommunication companies are not allowed to sell, a reduction from an
initial price floor of N3:11k, which was suspended in 2015.
Danbatta said the absence of price
floor created a "price war" in the telecommunication sector, which was becoming
unhealthy for competition.
In order words, Federal Government advices Nigerians to
embrace the data price hike. So anytime soon, next year or
this year
, the price of data will
still go up.
…Meaning our signature on change.org was only temporary
medicine for this current headache.
Watch the full Video
here