According to what CoinDesk reported, investors were locked out of $190 million in cryptocurrency assets after the founder of a crypto exchange died without sharing the password to a laptop that contained the business's records.
Gerald Cotten, co-founder and CEO of QuadrigaCX, died in December due to complications of Crohn's disease. QuadrigaCX owes customers around $190 million in cryptocurrency and cash.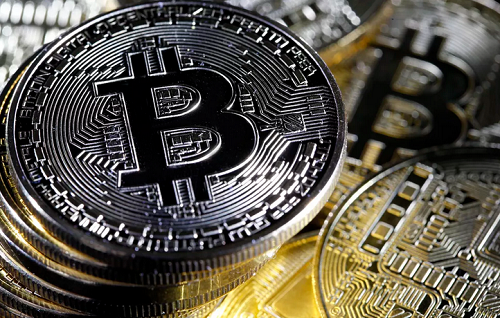 None of his staffs can retrieve over $190 million in Bitcoin, Litecoin, Ether and other digital tokens held for its customers.
The laptop, email addresses and messaging system he used to run the 5-year-old business were encrypted, according to an affidavit from his widowed wife, Jennifer Robertson.
He died with the password and recovery key of his encrypted laptop. Experts brought in to try to hack into Cotten's other computers and mobile phone met with only "limited success".
Now investors are stranded, hope is lost… this is the reason why it is unsafe to store your crytocoin in an exchanger wallets.