I have lost money so many times doing online business, and I
have made money so many times doing this same online business. In the words of
Robert Kiyosaki, "I have never seen a rich man who has not lost money before,
but I have seen a lot of poor people who have never lost a dime".
Few months' a ago I shared a post on
SwissCoin CryptoCurrency
and a lot of people dive into it, some registered and never log into their
account, some were disappointed because it is not a quick make money scheme…
Out of the very few that registered and invested, I have
1 Diamond
in rank in
which he's going to enjoy
1% share with the company
, and many more will soon
reach it. I have been able to produce
6 Emerald
from my team which will soon reach
Diamond
.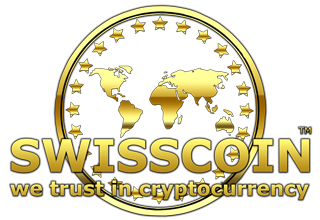 Remember, opportunity will never present itself as
opportunity, it will always come disguised in form of dirty boxers and singlet…
it is left for you to recognize it.
Permit me to share with you today how much I have made from SwissCoin CryptoCurrency. I invested €275 (N104,000) and in 5 months, this
is what I have made €27,326.04 as seen in the picture below;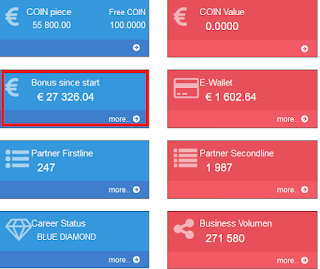 In short last week, I made €5223.66 euros in a day… Help me convert
it to Naira equivalent and you'll see that it is worth N2,873,013.
Note that my investment has not started yielding; these are
just bonuses I made from the company.
SwissCoin CryptoCurrency is the future of money. As at
today 24th November 2016, the value of the coin is still very low €0.08 and the splits is at
99%. You still have more opportunity to be part of this new crypto currency
move before the split hit 100%.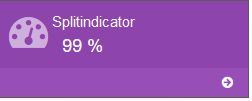 You can choose to be an investor or partner with the
company, whichever way, don't be left hanging on the fence.
By this time next year, some people will be Millionaire,
some will be Billionaire and some will be Naira near; make your choice.
Wait a bit; you think it's a scam? I get paid daily,
You think it's too good to be real, I still get paid
If you join me now, we both get paid… either way I'll still
make more money.
Read more about Swisscoin cryptocurrency
here
. And to those
finding it difficult to fund their account, I can help you with instant funding…
Just drop me a message.