Hello Everyone… we are getting closer to
Swisscoin
Public and stock exchange trading after which public trading will begin. It is important to create your own web wallet so that you can transfer all your Swisscoin's to the wallet just like what you have with bitcoin. It is very compulsory to create your web wallet if you have invested into Swisscoin.
Simple Guide on How to Create SIC Web Wallet
1. Login to your back office at https://swisscoin.eu/backoffice/login
2. Click on Basic Data>>My Data…

3. Then below your profile, you'll see 'create sic wallet' as seen below;

4. It will launch a new tab for you, Click on the red box and enter a very strong password with 9 characters (Combination of big and small letters, digits and special characters)

5.Keep your password save in a location that you won't forget
6. Click on the blue button "Generate Wallet"

7. Download and save your 'Keystone file' in a secure location (It is very important. Your keystone file is needed to login to your SIC wallet everytime)

8. Copy down your Private key in a safe location

9. Save your SIC address

10. Click on the next tab with Access Existing Wallet and select the Keystone file

–enter your safe keystone file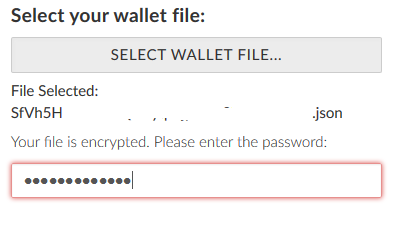 11. Enter your Password and you'll instantly be logged into your Sic web wallet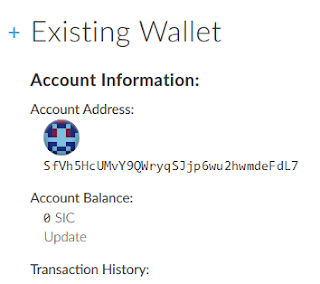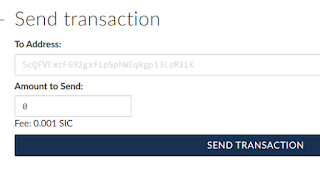 By the left, you'll find you Sic Address, transaction history etc.
Finally, How to Connect Your Sic Wallet Address to Your Backoffice
>> Login to your Dashboard
>>Click on Basic Data>>MyData>> Edit your profile and add to your Sic Wallet address to field provided below;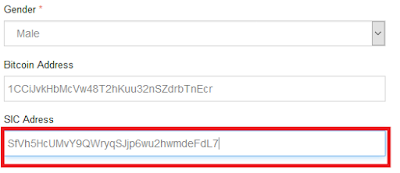 Update your profile and your Sic address will now be visible in your overview for easier swisscoin transfer.
Note that you need to create this wallet otherwise you won't be able to transfer your coins from your dashboard. August 1st 2017, trading begins.