This is a timely update regarding how to purchase a package from Swisscoin. A lot of updates has been going on, Swisscoin Blockchain is in test stage and will be unveil during the
international convention schedule to take place in Dubai on 9th of
April 2017.
Meanwhile it is important to note that you can no longer transfer
fund directly via ewallet; hence, the purchase of packages is now directed
through PAYMENT ID and the package and tokens will be credited directly to your
account. To purchase your swisscoin
pack using bitcoin, you need to go through these easy to understand steps below;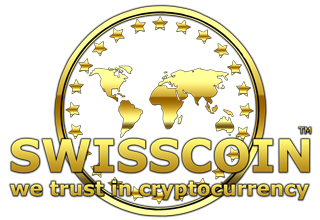 How Can I Buy Swisscoin
packages Using Bitcoin?
>>click on Shop and add any of
the pack you wish to purchase to cart, check out and choose bitcoin
as your option of funding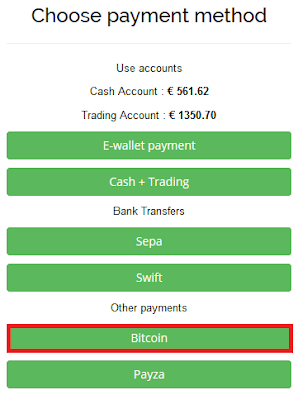 >>Take note of your Payment ID (Copy it)

>>Send your bitcoin cash to
swisscoin
wallet address:
1R5Z1taSRhjegprZeLtnxrz2CLuUj7K2C
(as displayed on your dashboard)
What Next?
1.Your BitCoin address from where you send the
payment
2. Your user's
name and the surname which is
deposited in "My Data" and
PAYMENT ID from Description
3. And the amount you have sent.
4. The transaction number and the time you sent the money
Once they receive your mail, they'll cross check and fund your
ewallet accordingly.