This feature is long overdue because using the same WhatsApp on different devices makes a lot of sense and has been long anticipated, and now, it appears the feature is giving WhatsApp a tough time.
According to a tipster, WhatsApp is working on the possibility to use the same account on different devices. Actually, they are testing the feature to work with 4 devices at the same time. They are testing it on Android and iOS devices.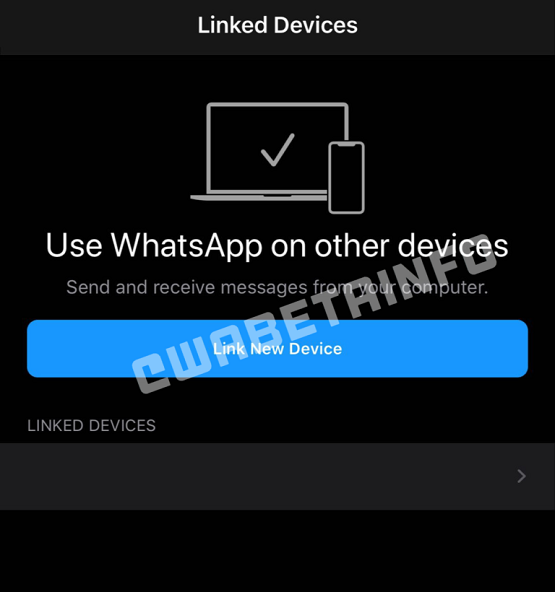 Chat history will need to be copied successfully to the second device before the user will be able to connect the account to the second device otherwise, it won't work. In this case, WhatsApp always requires a Wi-Fi connection, because it may use a large amount of your data plan:
At least once the feature has passed the testing stage, you'll be able to connect up to 4 devices using just one WhatsApp account.
At the moment, WhatsApp is also developing an iPad app according to the report, and it will only be launched once the testing stage for the multiple device usage is completed and rollout globally.
Multiple devices on one WhatsApp account feature is taken a lot of time because WhatsApp has always been known to work on one device. Expect the feature first on iOS before getting to Android devices.