Too bad, MultiChoice will be axing down two more TV Channels from its platform at the end of the month which includes – Disney XD and Fox Life.
Beginning from the 1st of October, The Company announced that these two channels will stop airing on the DStv platform.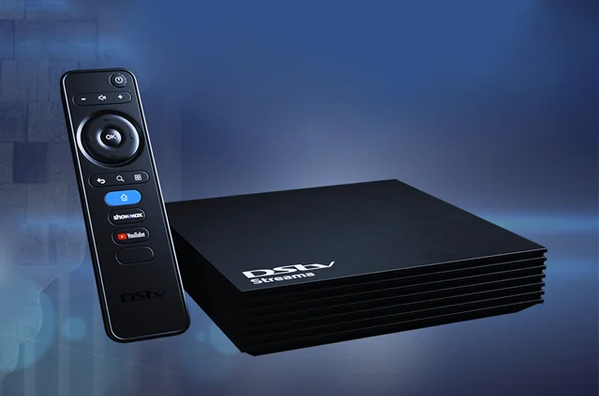 According to MultiChoice, without giving specifics – said that "as of 30 September Disney XD and FOX Life will stop airing on the DStv platform. The change is as a result of an ongoing review of channels by content providers and platform partners".
The good news is that some of the popular Disney XD content will migrate to the Disney Channel.
This announcement follows MultiChoice's decision to cut two of its M-Net Movie channels on 1 September.
DStv said while there are now fewer M-Net Movie channels, it will not impact the number of movies customers have access to.
MultiChoice has also cut the BBC First channel on DStv, which it said is part of a "refresh of its British entertainment lineup".
Let us know what you think in the comment.
(Source)