WhatsApp with over one billion installs has been working on new features lately, some have been released and some are still in development. Just recently, we saw the rollout of disappearing mode, designed for privacy concern individual. The feature allows your chat with another recipient to disappear after a particular time.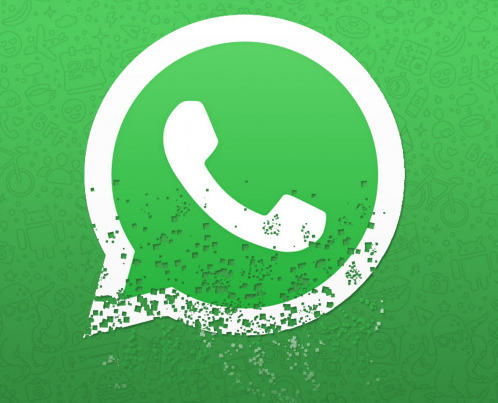 Now, rumors have it that the company is currently developing a new feature called 'View Once' which will be available for images and videos.
View Once feature will allow you to send pictures and videos that can only be viewed once. It will also allow you to verify if the recipient has opened the media.
The media will disappear from the chat once you have viewed it. This will allow users to save up on space. The feature is expected to be released soon.
However, WhatsApp users are still waiting for the rollout of the multi-device feature which has been long overdue. We expect the release of this feature in a future update which will be available for Android and iOS devices.