Have you upgraded your PC to Windows 11? Well, those who have installed it are currently enjoying it because it's clean, and pure without any form of blemish.
Installing it won't take you time if you meet the requirements. However, Microsoft has released for the first time, windows 11 ISO is now available. which means you can do a fresh Windows 11 install or an in-place upgrade.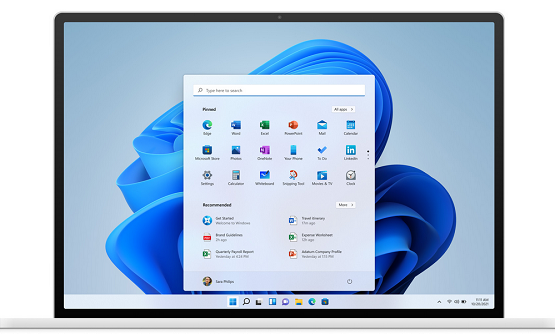 Upon installing the ISO, you'll go through what Microsoft calls the "out of box experience," which is the installation process that's designed to get you excited for all things Windows 11.
During the setup process, you will also have the ability to name your PC. "After running through the setup experience, the Get Started app is a new first-run experience app that will help you quickly get set up on a new PC
How to Download it Windows 11
Users who want to download a Windows 11 image can go to the Insider Downloads page and select the desired ISO image for a clean install of the operating system.
Follow the Guide below to Download and Install.
Let us know if you are currently using the Windows 11, and how does it feel like after few days of use?