It is already 11 days since the NIMC servers broke down, and this has paralyzed the activities of the banks, telecom operators, immigration, and other critical agencies of government.
Most of the telecom subscribers have continued to lament their inability to retrieve lost SIM cards or get new ones due to the non-accessibility of the National Identity Management Commission, NIMC portal.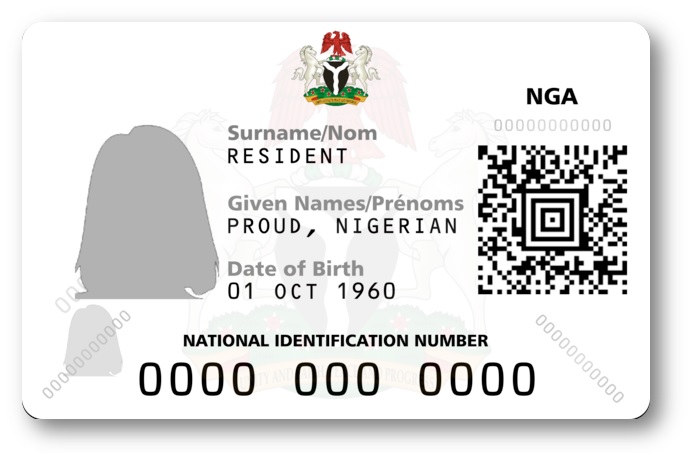 Bank customers also complained of the inability of their various banks to link their Biometric Verification Number, BVN with their National Identity Numbers NIN hence new account could not be open.
The NIMC had on Monday debunked the earlier report that attributed the glitch to the collapse of its server but attributed the collapse to a government agency in charge of ICT services.
However, the NIMC chairman has provided an alternative platform, virtual National Identity Number, vNIN had been provided for easy verification of NIN in its portal, which the banks are yet to take advantage of.
With the vNIN, there was no need for delay in the verification of any person NIMC enrolled.  "The virtual NIN is issued by an ID holder who has on-boarded the NIMC MobileID application or generated via the USSD service. The Digitoken is issued to a specific verification entity and maybe only verified by that entity and no one else."
A visit to FCMB and Access Bank in Abuja showed that some bank customers who went for different transactions were not successful after fruitless attempts to verify their NINs. The same thing goes for some telecom operators, who can't even retrieve customers' lost SIM or register new SIM cards without access to the NIMC servers.
The question is why are these corporate bodies not making use of vNIN?