I guess by now Xiaomi is now a household name and the founder has vowed to become Apple No.1 rival. Lei Jun has vowed to challenge Apple by focusing on the global premium smartphone market.
Xiaomi plans to invest an astronomical 100 billion yuan in research and development over the next five years as part of this drive.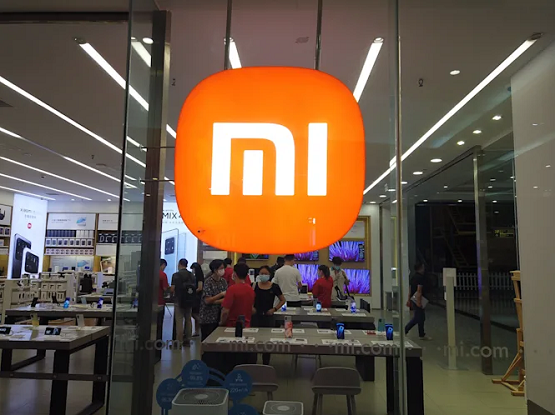 According to the company's founder Lei Jun: "[We aim to] fully benchmark against Apple in [terms of] product and experience, and become China's biggest high-end brand in the next three years," Lei said in a post on Weibo last week.
The company has been stepping into the big gap left by Huawei, which saw its smartphone sales decline in recent years due to the US ban limiting its access to chips made using American intellectual property and cutting Huawei off from integrating Google apps and services on its new phones.
Xiaomi's budget and mid-range smartphones are its most popular options, offering significant value for money compared to other Android smartphones.
In the second quarter last year, Xiaomi managed to become the world's second-largest smartphone vendor for the first time, ranking ahead of Apple and just behind Samsung, according to data from Canalys. It said Xiaomi's 17 percent global market share that quarter was driven by increased smartphone shipments in South America, Africa, and western Europe.
In terms of photographic capability, Xiaomi punches with the heavyweights, with DxOMark giving the Mi 11 Ultra a score of 143.
That means its camera is ranked higher than the iPhone 13 Pro and is the best of any Android smartphone with Google Mobile Services.
For Xiaomi, beating Apple to its game is a goal that must be achieved within the next few years… and the question is, can Xiaomi really challenge Apple?