As long as the internet is concerned online shopping is inevitable. And to make your online shopping experience excellent, you need a valid master card.
Unfortunately, the Nigerian bank has reduced the usage of international spending on all naira master cards to $20. This is not the first time Nigerian banks will temporarily block the usage of the Naira master card on international sites. Around September 2020, a spending limit of $100 was placed on all naira master cards per month, and now $20 spend limit is placed on all naira cards except for a few banks which allow a $50 spend limit per month.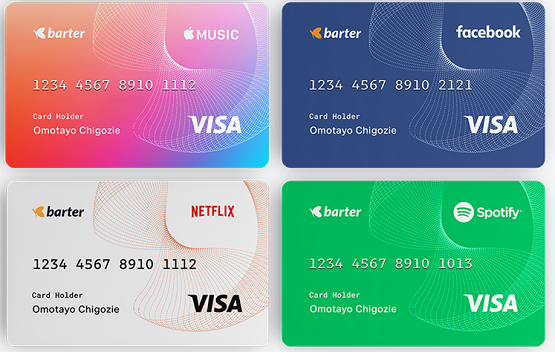 However, we've put together an article that will allow you to create Virtual dollar cards easily in 5 easy ways. All you need to do is to follow the simple guide in the article below.
What is a Virtual Dollar Card?
A Virtual Dollar Card is a non-physical (hence, "virtual"), dollar-denominated debit card. These forms of debit cards are mostly designed for online payments. And not for anything that requires physical handling like withdrawal of cash.
The details of the virtual card, which will be required to make online payments, would most likely be found on the platform used to create it. The card can be used to make payments for services like Netflix, Facebook Ads, e.t.c
However, in the article, we discussed extensively the following;
Barter by Flutterwave
ALAT by Wema
Eyowo Virtual Dollar Card
Spectro Card
Wallet
You can access the article here, go through it carefully and create your account. Let us know what you think in the comment section.