It is no longer news that you can't use some Naira Master Card to purchase online from international sites using a card like GTB Master card because of the spend limits of $100 have been placed on it per month. Other banks are beginning to follow suit which is bad for business for those who often buy from international sites.
If you own a Zenith Bank Master Card, you can only spend $100 per month on that card… According to Zenith bank, "Monthly international spend limit for zenith bank Naira Card has been reviewed to US$100 while the use of Zenith Bank Naira cards for international Automated Teller Machine (ATM) cash withdrawals is still temporarily suspended.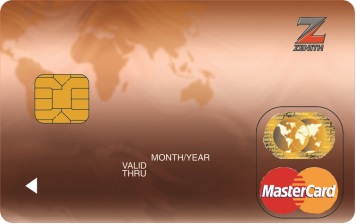 Except you have a GTB Dollar or Zenith Dollar card, otherwise, at the moment, these cards are temporarily useless if you often buy and sale online; but I've made a compilation of sites where you can get Virtual dollar master cards, use it for most of your online transactions without any limits.
You can use these virtual dollar cards to pay on Spotify, Netflix Subscription, Facebook Advert, buy from AliExpress, and even do more.
You can check the article on how to get any of these "Virtual Dollar Cards" here and then decide which to go for.
Let us know if your bank master card as of today still doesn't have any limits on international spending.