Confusion, anger and frustration were let loose yesterday, especially from subscribers who claimed to have been barred in error despite successfully linking their National Identification Numbers (NINs) to their Subscribers Identity Module (SIM) cards.
   
Recall that the Federal Government had directed telecommunications operators in the country to bar outgoing calls from all unlinked SIMs on their network, effective Monday, April 4. This is targeted at enforcing the NIN-SIM rule.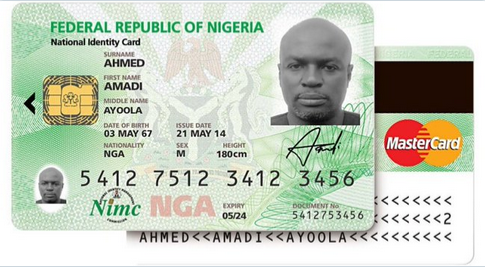 Some subscriber's claim to have completed the linking and verification exercise as far back as 2021, but was shocked this morning to discover that they cannot make calls.
How to Link NIN With Your MTN Number
To link your NIN to an Mtn number, simply dial *785# using the mtn phone number you wish to link, enter your NIN and submit or;
Dial *785#Your NIN# from the mtn phone number you wish to link. The number will be linked to your NIN automatically.
Visit https://mtnonline.com/nim/ using your phone or computer.
Complete the NIN linking form by entering your name, mtn phone number, NIN, and email address.
Submit the form as soon as you're done.
Wait for feedback from the network.
How to Link NIN With Your Airtel Number
To link your NIN to your Airtel phone number, follow the steps below:
Dial *121# on the Airtel line you wish to link.
Type 1 for "NIN Capture" and send.
Enter your 11-digit NIN and send.
Wait for the message confirming your submission. If you get an error, just wait for some time and try again.
How to Link NIN With Your Glo Number
Send "UPDATE NIN, NIN NUMBER, First Name, Last Name" to 109.
E.g Upadate NIN 56565656565, Chidedu, Adamu" to 109
How to Link NIN With Your 9mobile
To link NIN with your 9mobile number, dial *200*8# and follow the prompt.
The question still remains, will the linking of NIN to your phone numbers help curb insecurity in the country?