Smartphone brand Infinix has launched the Infinix Wallet, a digital wallet app co-developed with mobile financial services platform PalmPay. The aim of the app is to provide a seamless digital financial experience to users across emerging market economies, starting with a number of African markets.
PalmPay is a leading pan-African fintech organization that provides diverse and localized digital financial services to tens of millions of consumers through its innovative technology and service capabilities.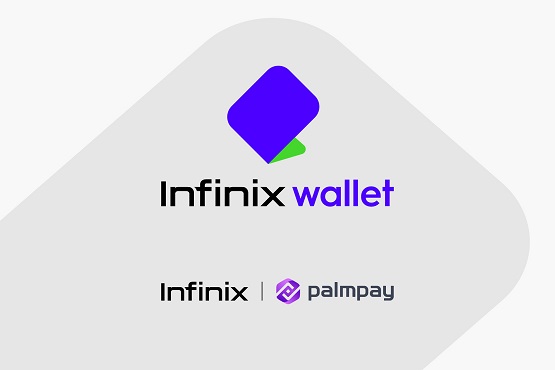 Infinix has partnered with PalmPay to create a digital wallet that meets the needs of consumers by combining their resources in financial technology, customers, and expertise in the industry.
The aim is for mobile phone users to have the ability to easily complete credit and balance account applications, mobile phone top-ups, daily shopping, money transfers and more with simple operations on their mobile phones.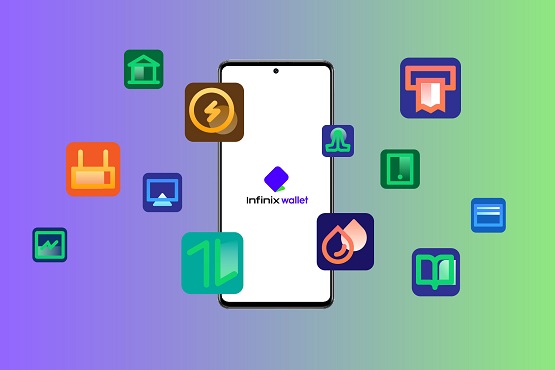 Features of Infinix Wallet
Instant Credit: The Wallet gets you a digital credit account for Infinix smartphone users. Without the complicated application process of a traditional credit card, users can quickly open an Instant Credit account with third-party financial institutions and use credit to pay as they go, allowing for a quick turnaround of small payments.
Load Bank Cards and Manage Funds: The Wallet enables full online management of all users' bank cards, providing a digital, visual and card-less fund management experience. By adding a third-party bank card to Infinix Wallet, a user can check balances, transfer funds, pay for goods, make repayments and classify spending statistics. This combined provides an intelligent, convenient and clear view of personal wealth management, income and expenses.
Is it Secure?
As for security, the app features a multi-layered security system to safeguard user privacy and payments. It also works with third-party licensed financial institutions besides PalmPay that provide payment and other financial services in various countries to continuously protect user funds and payments.
Beginning with the current alpha test release, the Wallet will launch in emerging markets starting in May with Nigeria, Kenya and Ghana. Launch will commence in Tanzania during July, and Uganda, Côte d'Ivoire and Senegal during September. Future releases will be announced on Infinix social media channels.