Creators and collectors of Non-Fungible tokens also known as "NFTs" will soon be able to show up their creations on Instagram.
Creators will have the ability for creators and people to share NFTs that they've made or that they've bought, either in feed or in stories or in messaging.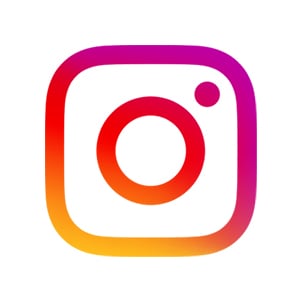 To begin with, Instagram's NFT support is limited to sharing either still or moving images of a digital object albeit with a "digital collectible" tag that, when tapped, enables the NFT owner to share more information about the object.
The idea to add NFT support came from Instagram wanting to help creators "make a living doing what they love," Mosseri said.
Whether it will fulfill that goal remains to be seen, and the once-booming NFT market appears to be cooling down.
Instagram NFTs are coming at a time where sales of non-fungible tokens (NFTs) have plummeted 92% since September of last year, according to data from NonFungible.
"NFTs saw explosive growth in 2021, but this growth hasn't been consistent and has leveled off so far in 2022," said blockchain analyst.