If you have been using an old android phone, and iPhone for a very long time, without any form of OS update, maybe it is time to get a new smartphone because your phone might be part of those devices that may not be able to use WhatsApp beginning from November 1, 2021.
WhatsApp is removing support for a lot of old Android and iOS models from November 1st, meaning you will no longer be able to send messages and photos, or even view videos from your friends.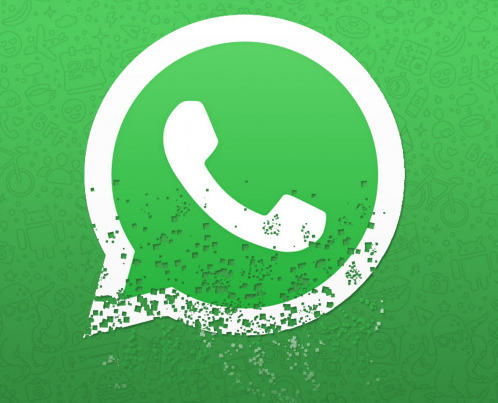 From November 1, 43 smartphone models – both Android and iOS – will lose the ability to send messages and pictures, or make video calls, using the encrypted messaging service. Smartphone models with Android 4.0.4 or earlier installed will become incompatible with WhatsApp, as well as iPhones with iOS 9 or earlier installed.
It means the following phone models will lose access to the app:
Samsung Galaxy S3 Mini, Trend II, Trend Lite, Core, Ace 2
LG Optimus F7, F5, L3 II Dual, F7 II, F5 II
Sony Xperia
Huawei Ascend Mate and Ascend D2
Apple iPhone SE, 6S, and 6S Plus
As a matter of fact and urgency, if you are using any Tecno, Infinix or any other phones still running Android 4.0.4 and below, then you'll no longer be able to use WhatsApp on that phone beginning from the stated date.
Even Google announced that it plans to completely end sign-in support for older Android devices this month. That means anyone with a device older than Android 2.3.7 will no longer be able to access basic Google services that make their phones functional.
If you are confuse about which pocket friendly smartphone to buy, I am always available to recommend.