Popular chat messenger WhatsApp, with over a billion install has been dropping steady feature updates, part of which includes, speed playback for voice messages, multi-device, the new archive and many more.
According to report, another feature is in works which you have already seen on other chat messengers like Instagram and twitter (twitter fleets) called status updates.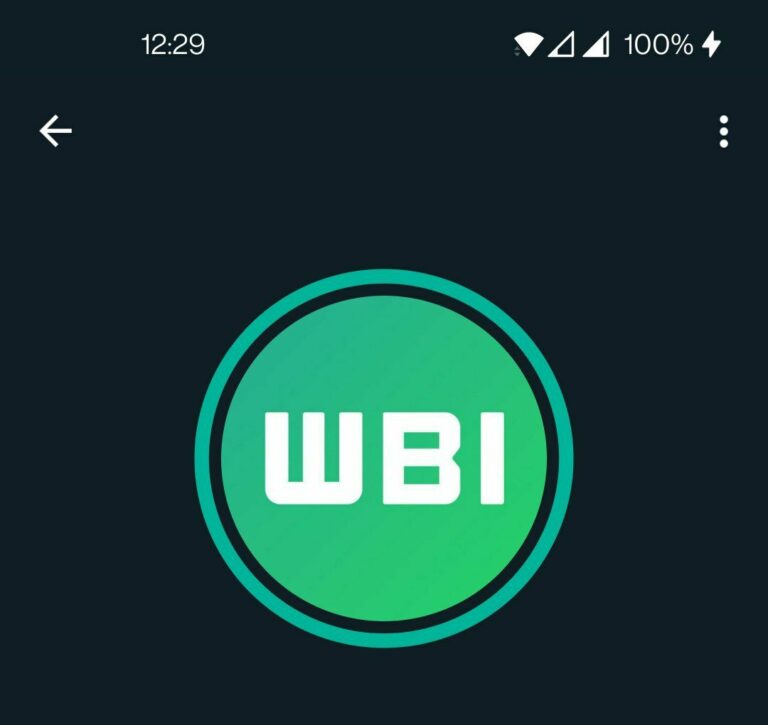 WhatsApp is working on a feature called Status Updates which allows the possibility to view status updates by tapping the profile picture. When you tap the profile picture, WhatsApp will present an alert asking if you want to view the status update or the profile picture, so something very similar to Twitter Fleets.
The feature is still in works and when completed, it will first be rolled out to WhatsApp beta testers before rolling it out to the general public.