LG Electronics has introduced LG OLED Flex (model LX3), the world's first 42-inch OLED screen that can bend. The LG OLED Flex ushers in a brand-new era of screen customization and is ideal for immersive console, PC, and cloud gaming as well as enjoying live TV broadcasts and content streaming services.
What's more, you can adjust said curvature to over 20 levels with the included remote. And it's a 42-inch OLED telly. Impressive stuff, right?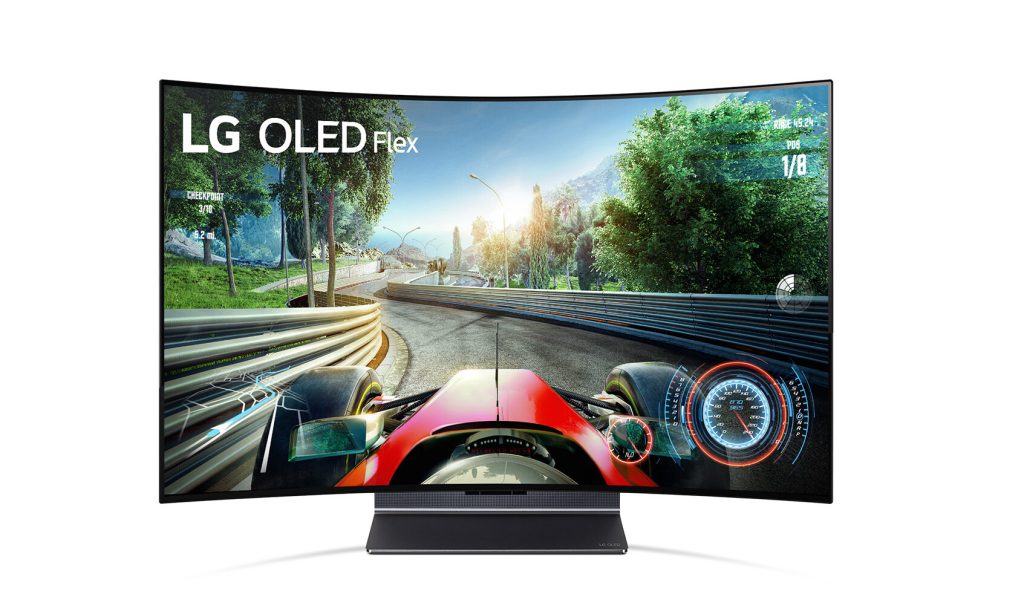 LG's backlight-free, self-lit OLED technology makes the LG OLED Flex conceivable. Whether flat or curved, the LG OLED evo-equipped LX3 delivers amazing picture quality and performance. LG OLED Flex has limitless contrast, deep blacks, accurate colors (100 percent color fidelity verified), a lightning-fast 0.1 millisecond reaction time, and low input latency.
The foldable 42-inch display may be customized and users can modify the LX3's curvature to one of two presets or manually in 5% increments over 20 settings. LG OLED Flex's screen can be tilted 10 degrees toward or away from the user and is height-adjustable by 140 mm, ensuring ergonomic comfort for sitters and leaners.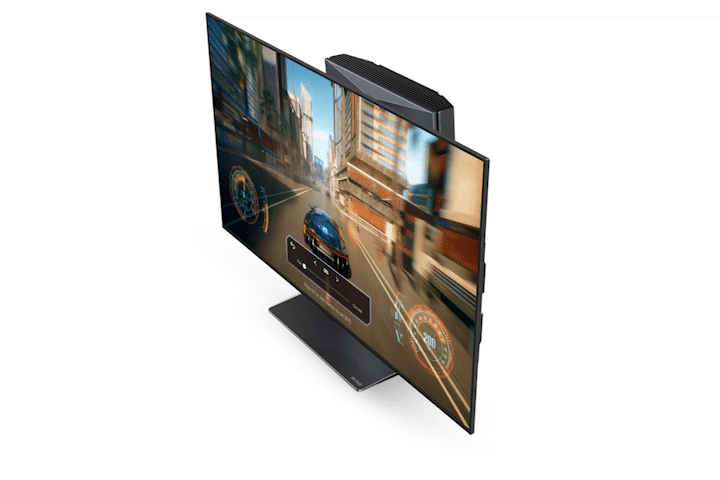 Packing in extra gaming features, the LG OLED Flex can offer a more immersive gaming experience. You can resize the on-screen picture according to your preferences, letting you set up the right visuals for any game.
The picture resizing feature is accessible via the Gaming Dashboard menu, where users can position the smaller image high, low, or centered.
The new Game app on the LX3 lets you set up screensavers, gives you quick links to popular apps like Twitch and YouTube, and shows you which external input devices are connected.
Its game sound settings panel features an equalizer, AI Game Sound and Dolby Atmos switches, and advanced audio options, allowing users to customize their gaming experience.
Pricing
There's currently no word on any pricing or release dates for LG's OLED Flex. It certainly won't be available until after IFA 2022.