Binance Smart Chain was on Thursday shut down after hackers stole Binance-linked token BNB worth over $600 million.
Following reports of hackers attack on BNB, the BSC paused operations due to "irregular activities", disrupting activity in the global crypto market.
"Due to irregular activity we're temporarily pausing BSC. We apologize for the inconvenience and will provide further updates here. Thank you for your patience and understanding," BNB Chain tweeted on Thursday.
Earlier, a user called Samczsun on the popular microblogging site highlighted how the hacker first of all stole $2million BNB from the Binance Bridge.
However, BNB Chain assured users that "all funds are safe," as "all systems are now contained, and we are immediately investigating the potential vulnerability. We know the Community will assist and help freeze any transfers."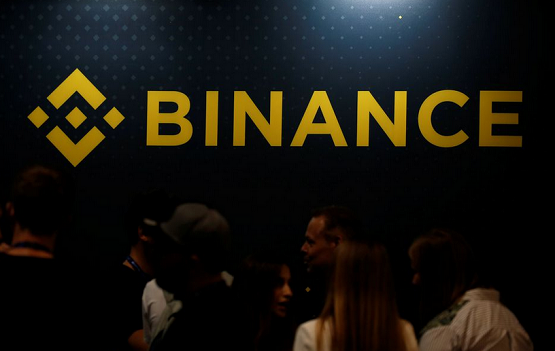 BNB nosedived by about 3.6 percent, crashing to $282.46 on Thursday night after reports of hackers raid of the token.
The development marked the latest setback for global cryptocurrency activities, as almost the entire crypto system is built around Binance Smart Chain.