Last Tuesday, Sam Bankman-Fried was a 30-year-old with a mop of brown hair and enough clout to go by his initials, SBF. He had a crypto exchange called FTX, a trading firm called Alameda Research, and $15.6 billion to his name, according to estimates from Bloomberg. 
He had catapulted into one of the biggest names in crypto in a matter of four years and was setting his sights on mainstream finance.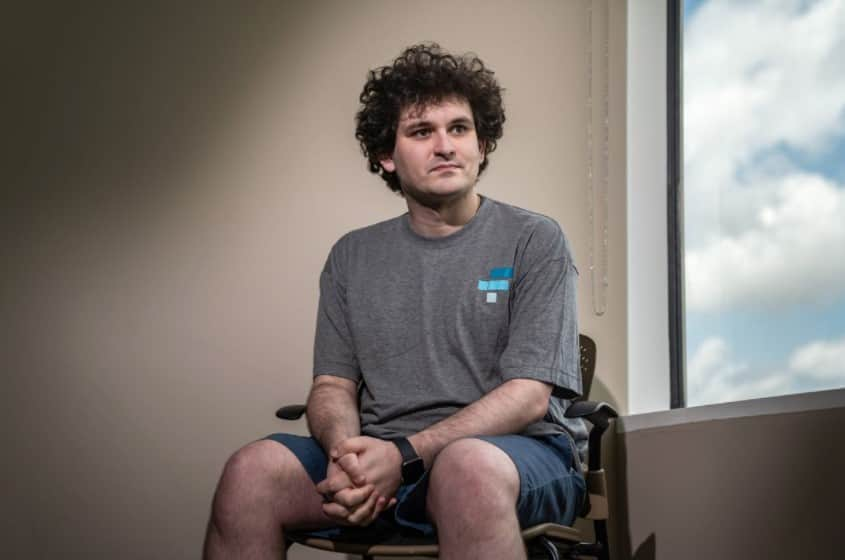 Now, he has gone from a net worth of $15.6 billion to nothing (November 11, 2022). Bankman-Fried's massive losses has stunned the world and have been regarded as the worst destruction of wealth by one individual in history.
Bloomberg billionaire index had in March 2022 ranked Bankman-Fried five places above Aliko Dangote, while Forbes, in its list of crypto billionaires, described him as 'a crypto genius.
From Billionaire to zero Balance
Bankman-Fried is no longer a billionaire or a millionaire after his cryptocurrency platform, FTX filed for bankruptcy.
His company's bankruptcy announcement comes after Bankman-Fried left his post as CEO, and he is currently worth zero and his name removed from both Forbes and Bloomberg rich list.
A few months ago, Bankman-Fried's fortune grew to more than $26 billion, and his company, FTX's worth up to $32 billion at the end of last year.
However, the last few weeks have seen the value of cryptocurrency plunge heavily by more than 20% whipping off billions from investors' accounts.
The collapse of Bankman-Fried's fortune has loomed for months. Reports have been circulating this year that FTX was on a "shaky financial foundations" amidst larger instabilities in the global crypto market, according to The New York Times.