Bank agents are now banned from using PoS terminals for transactions, according to new guidelines issued by the CBN. The ban is part of a more extensive list of 16 prohibited activities for bank agents, which includes accepting cheque and conducting foreign transactions.
The CBN stated that the new guidelines were necessary due to the increasing number of banking agents across the country.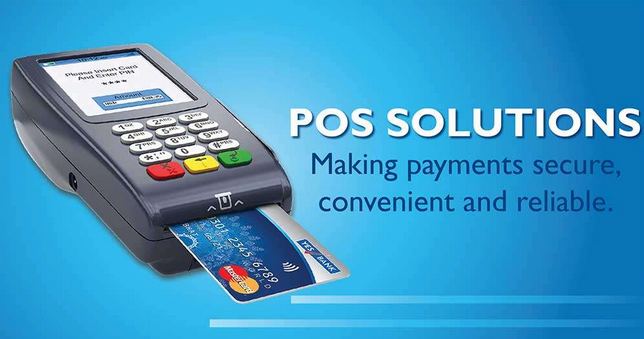 The Central Bank of Nigeria (CBN) has released a regulatory framework for agent banking operations, which includes several restrictions to mitigate risks in the financial sector.
Some of the key restrictions in the guideline are that agents must not use the purchase option on PoS terminals for cash-in and cash-out transactions. Agent must not Operate or carry out any transaction when there is a communication failure with the Financial institution (FI).
Must not carry out a transaction where a receipt or acknowledgement cannot be generated. Agent must charge customers' fees outside the regulated fees regime.
The CBN has also warned agents against transactions where a receipt or acknowledgement cannot be generated. In addition to the abovementioned restrictions, the circular prohibits agents from conducting transactions in foreign currency.