Love is at the corner, election is also at the corner; same
date, and nothing to fear. In a bit to make this Valentine worthwhile, Jumia
has organized a contest
"Vote4Love"
, and with this you can win N5,000 voucher.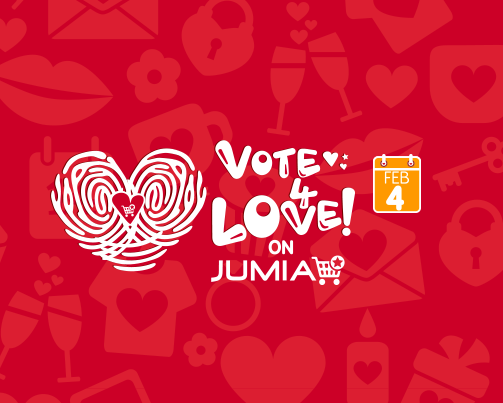 My PVC will do the work on that same date and a customize
coke for whosoever cares. God bless Coca-Cola, they foresaw this date coming.
To Win
To win this N5000 shopping voucher as we count down to Valentines Day! To
win simply like, share and answer this!
What is the best pick up line you have ever heard or
used?
Related Posts