This is just a compilations of
the top downloaded Nigerian apps based on data from Gidiapps, a Nigeria-centric
app store. Gidiapps curates mobile applications
designed by Nigerians for local visibility.
These apps are the most
downloaded Nigeria apps and not the most used apps; that is why you won't find
apps like whatsapp and the likes there.

Afrinolly: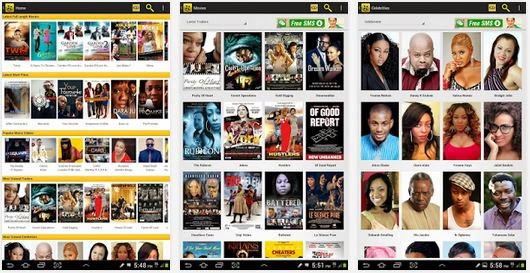 Afrinolly is an app that
present you with African movies, short films, trailers, music videos, and full
length Bollywood movies on android phones. It also allows users read African
entertainment news. If you don't have it, you might be considering heading to
playstore right now.
CHANNELS TV: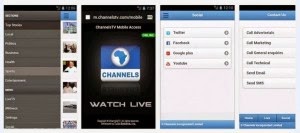 This application
allows users stay connected to Channels Television news wherever via their smartphones.
APKPOS Jokes: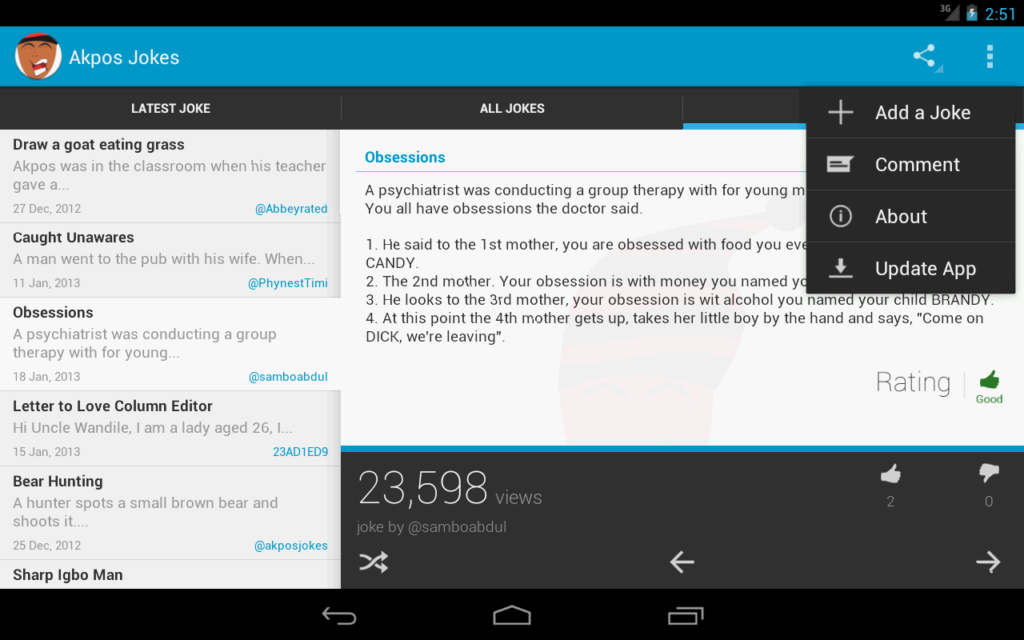 This Apkos app was
developed by Stack arena. The app lists jokes that crack your ribs with
endless laughter… If you are among the Sad-ucees', then I recommend this app
for you. The app has a module that allows users add their jokes, rate jokes and
leave comments.
iRokotv: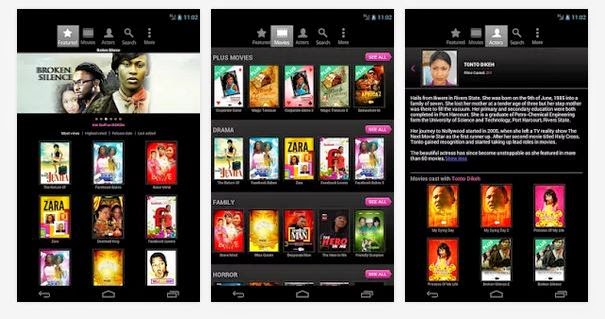 I don't know why I love
this app alot, but its worth having.iRokotv mobile app allows users stream Nigerian movies
(aka Nollywood movies), all streamed in HD. Users can also browse selection of
movies, rate and watch movies directly on their phones.
Konga: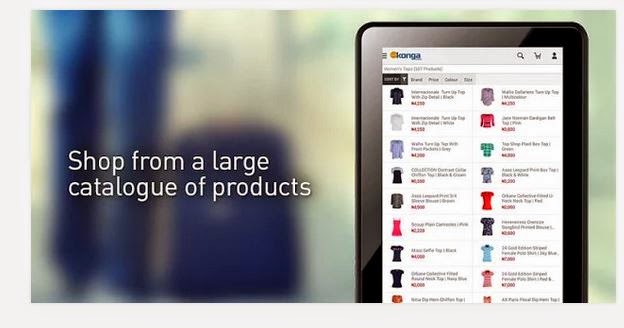 I'm sure you are not new
to one of the largest e-commerce online shopping site in Nigeria. You can
easily access products while on the move directly from your device on Konga.
PunchNG: Punch is as old as what
you can think and Their android app is notably helping them onboard a new
generation of audience who are more "freemium" inclined.
Spinlet: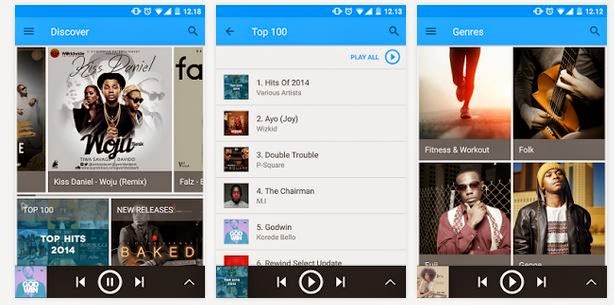 Music lovers, come in
here! Spinlet app combines songs from Nigeria, Kenya, South Africa etc. It
enables users discover latest songs, share tracks, create playlists and get
friends involved. Users can register for the free (limited) or premium
(unlimited) version of this application.
GTBank: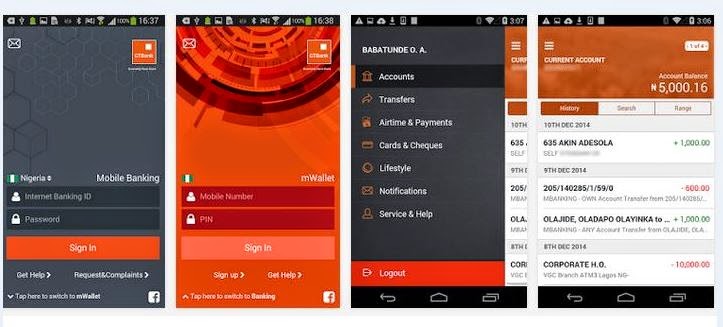 If you are a GTB account
holder, you need this… stop stressing yourself going to banking halls, while
you can comfortably carry out transaction in the comfort of your home or office
with this apps.