Airtel have decided to surprise subscribers again with another cheaper data plans despite the fact that so many people are not eligible for MTN and 9mobile 1GB for N200.
The plan is very much similar to that of MTN, so if you are not eligible or no longer eligible for 1GB for N200 on MTN, then it is time to dust your Airtel SIM. Now that Airtel has regained the position as the second largest telecom provider in Nigeria, they'll try all they can to maintain that position.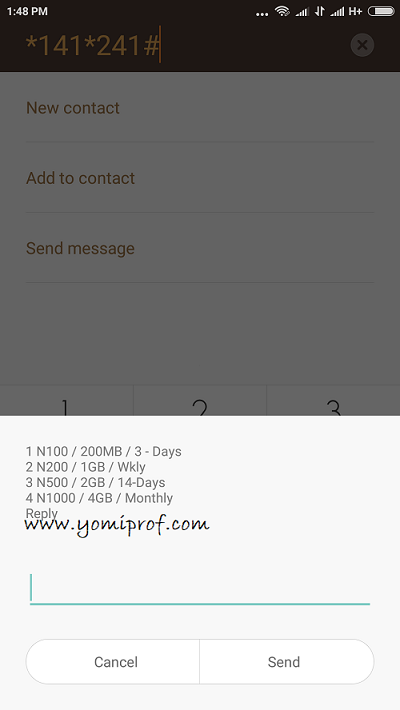 The plan was secretly introduce, no much detail about eligibility or not, if you've got Airtel SIM, you can always try it out.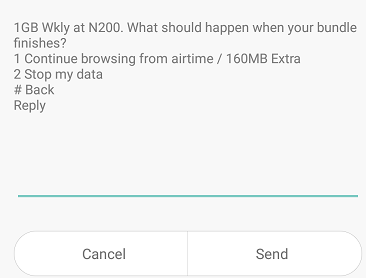 You can get:
200MB for N100 (validity 3days)
1GB for N200 (validity 1 week)
2GB for N500 (validity is 2 weeks)
4GB for N1000 (validity is 1 month)
How do I subscribe for Airtel 1GB for N200 Special Data Plan
Dial *141*241# and choose the package that suit.
Note: If your sim is not eligible, you can try out Airtel New SIM.
Those of you that are no longer eligible for MTN 1GB for N200, you can go with this or simply don't subscribe to any data plan on that sim for 2 – 3 weeks and it will be eligible again. You can be making calls with it but don't subscribe data on it.
Let us know if you are eligible for new Airtel Special offer.