If you are not shopping the ember period, then you are
wrong. Don't wait to be told, the best time to buy things online most especially Phones, tablets,
Laptops
etc its now because their prices usually
come down this period. I'll show you some possible smartphone with low price
that you might want to go for.
Tecno H6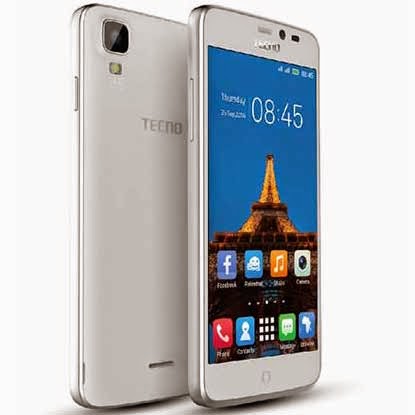 Tecno H6 runs Android 4.4 (KitKat) on a
1.3GHz quad-core processor with 1GB of RAM. It comes with
8GB storage and can
support up to 32GB microSD memory card. This is all similar to the F6, except
that the F6 offers 16GB storage. However, Tecno H6 comes with a bigger 2350
battery, which should give it some edge in battery life.
Tecno H6 sports a 4.5-inch display and an 8 megapixels
camera on the back. It also features a 2 megapixels camera.
Price: ranges between
#18,000
– #
21,000
Check out the prices of all tecno phones
here
Lenovo Tablets
This Tablets is sleek and not heavy, it
runs on 4.2 Android Jelly bean OS; Quad Core processor, offers long lasting
battery. The 5.0M rear and 1.6M front cameras; internal memory 2GB Ram/16GB
Rom. You can get this and use it as a chrismas gift to your love ones or
personal use.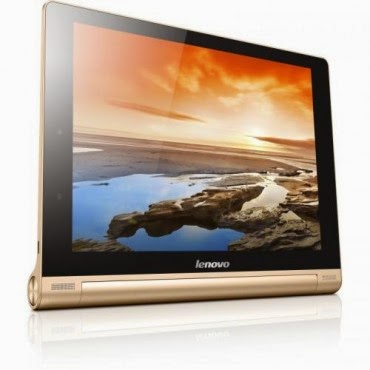 Prices range:
#24,000
upward. Click here to see more or get
it
here
Infinix Zero 2GB/16GB Internal memory
This device is still up for grab, but this time you can get it with a power bank. Read about the spec
here
. Or
get it
here
Power Banks For All Phones
If your laptops doesn't last upto 4hours, then you need this power bank. I won't call your laptop a laptop but a desktop except it last upto atleast 4hours. But you can always get laptop power banks.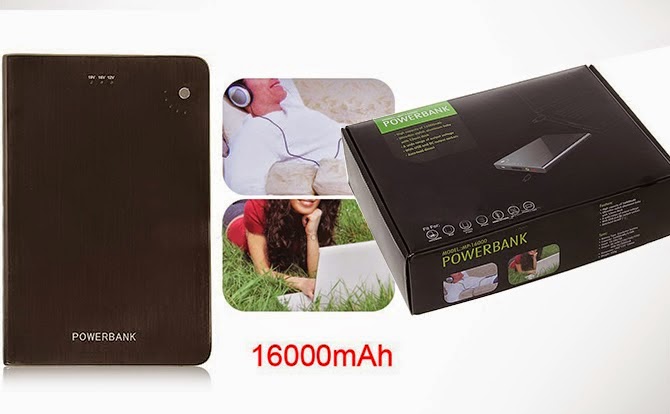 Features
==> Laptop Power Bank |
16000mAh
==> Capacity: 16000mAh
==> Model: MP-16000
==> Comes with different (up to 10) laptop charging connectors
==> On button with light indicator
==> Compatible with most moblie phones, iPhones, iPads, MP3, Tablets,
digital cameras etc
==> Features a precise IC protector to safely avoid over-charging and
over-discharging
==> Features differents port, USB, DC in & Out
==> Steady and high efficiency
==> Battery type: LI-polymer battery
==> Input voltage: 5v-20v
==> Dimensions: 185 * 125 * 13 mm
Don't wait to be told, it is an ember month offer.
Click here
to get it