Finally, after all manner waiting, tweaking and observation,
iPhone users can now smile with the use of current Whatsapp upgrade with the
calling features.
iOS users can now join the train of WhatsApp calling. No
more  dulling, get it rolling.
What's
new
==>WhatsApp Calling: Call your friends and family using WhatsApp for free,
even if they're in another country. WhatsApp calls use your phone's Internet
connection rather than your cellular plan's voice minutes. Data charges may
apply.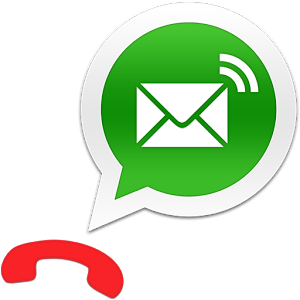 Note:
WhatsApp Calling
is rolling out slowly over the next several
weeks.
==>iOS 8 share extension: Share photos, videos, and links right to WhatsApp
from other apps.
==>Quick camera button in chats: Now you can capture photos and videos, or
quickly choose a recent camera roll photo or video.
==>Edit your contacts right from WhatsApp.
==>Send multiple videos at once and crop and rotate videos before sending
them.
So
if your WhatsApp on iOS is not updated, go straight to iTunes and upgrade and
see the new features above at work with ease or get a direct download link
here