This is an updates to all
Infinix
users, I learnt
Infinix

just roll out an updates and any attempt to upgrade your Infinix will result to a brick. I've had three
persons contacted me this morning that's why I had to inform other Infinix users via this medium.
How can
Infinix
release an updates that keeps
bricking
people devices? I still don't
understand because this mistake is too expensive a joke. They should better look
into it before all ignorant Infinix users device will be bricked. Android is
too sensitive to release anyhow updates.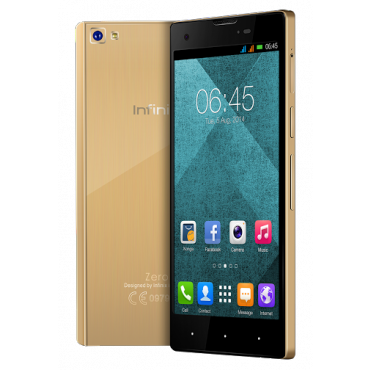 Meanwhile, don't forget to always make back up of your
Android device incase if your device get funny or bricked, you can easily
restore your back up.
Note: Should incase you see the updates notifications, make sure you unroot your device, if its been rooted before you go ahead with the upgrades to 5.0 Lollipop. With that, your infinix device won't be bricked!