With the way killer china android phones are coming into the
market this days with monster battery life is alarming; I doubt if
Nokia will be able to stand the heat.
Battery life
plays a very big role in any
android device that is why I also doubt the longevity of
Tecno
and other device
producers who always produce low inferior ends devices.
Another device just surfaced with monster battery capacity
called
Ulefone Power
. According to
Ulefone official new information
, the next
in the
Ulefone
lineup will be a mega batteried phone christened Ulefone Power.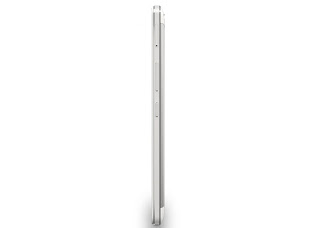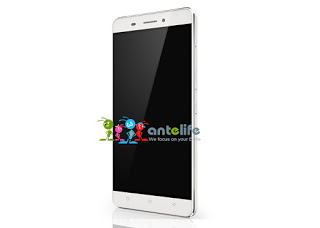 Ulefone Power will be a 5.5 inch FHD screen , a
13 megapixel rear camera ,MediaTek MTK6735 plus 3GB of RAM, 16GB of storage.
Ulefone Power Highlight:
– MTK6753
– 3GB RAM + 16GB ROM
-5.5 inch FHD
-13MP Back Camera
-6000mah battery
The price is not known at the moments.