Is this Change or what? Some of you will like it, while some
of you will cuss them.
Leading Media buying and planning agency, Media Perspectives, in
collaboration with ARM, Coca-Cola, Jumia, Leadway, Mansard and Samsung
has announced the launch of the Good Morning Nigeria initiative.
Good Morning Nigeria (GMN) is a CSR as well as
advertising-funded initiative that will enable subscribers enjoy free talk time
within the hours of 5am to 8am daily.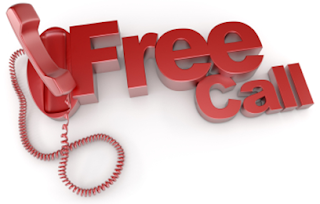 The initiative, which kicked off on Democracy Day, May 29,
2015, will require callers to subscribe to make them eligible to enjoy free
calls. Meaning you'll be able to make free calls from the hour of 5am – 8am if
you activate this service. This service will be reasonable to those who don't
make night call but will like to make free calls very early in the morning.
How Can I Activate This Service?
==>Text GMN to 131
==>Make a 3-minute straight call to
an MTN number and get 30 minutes FREE to continue on the same call.
So what are you waiting for? Let the
free calls begin.