Mtn Nigeria
re-launches True talk after disabling it for a
while, but this time, it comes with additional benefits. It offers you the opportunity
to make calls at a new tariff rate of
11 kobo/sec
to
11 selected numbers
from
any network of choice. In order words, this is family & friends modified!
What you don't know is this,
MTN TruTalk
service is also
an upgrade of the
Family and Friends
feature, which avails customers more talk
time and an opportunity to make calls for half the rate. The value offerings
provide a tariff as low as 11 kobo/sec to 11 registered numbers, eight on-net
and three off-net numbers, for Family and Friends.
Hmmm… so MTN adopted
football
11 man approach (… football
lovers understand what I'm saying) which allow you to choose 11 best numbers across
all networks in order to add more values to their lives.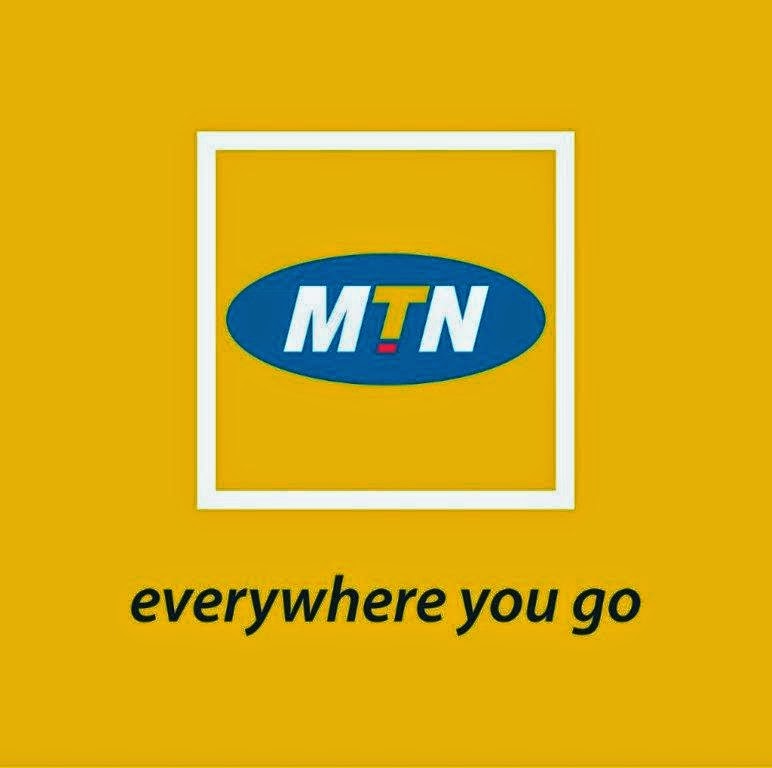 How Can I Activate MTN Truetalk a.ka. Family & Friends
==>Dial *400#
How Can I Add Numbers to My Family & Friend List?
You can register 11 numbers for Family and Friends, which
also allows you to register three
off-net numbers by simply dialing *560*1 * number#
Note:
MTN TruTalk
is a prepaid tariff plan that offers a flat rate
of 20 kobo/sec across all networks from the first second a call is initiated.
The tariff plan does not attract a daily or monthly subscription or access fee.
But I'm still enjoying zone advantage!