If you are still awake, count yourself lucky cos I can't
gurantee you if it will still be working by the time you wake up tomorrow
morning. I don't know how this all began but someone drew my attention to this and it work just fine. You can call it
any name but all I know is Endless credit.
You get as much as you want until Glo Admin wakes up.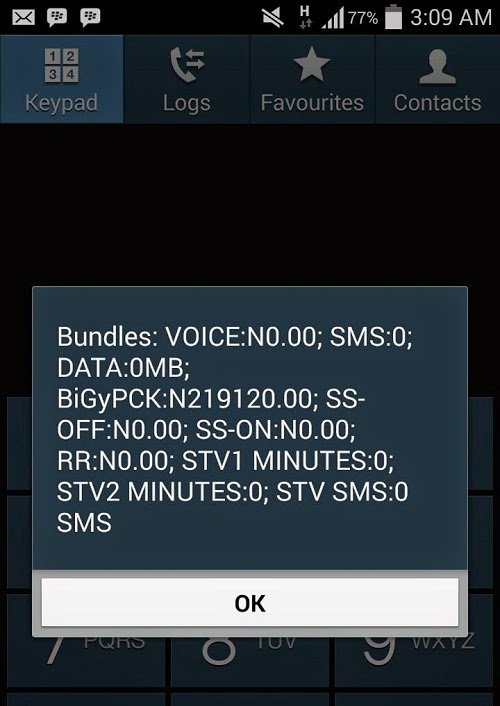 How can I Get endless Credit from Glo
Dial *170*3# repeatedly to get free bonus airtime to call
all network. The call rate is 40k/sec. I don call tire. If you dial it and you
get a message like you don't have a credit to activate this plan, try another
sim or change the 3 to 2 or 1.
Enjoy it while it last.