I want to believe this is an
entanglement of a life time, How can somebody tell me to borrow now and pay
later? Even heaven knows, I'm not comfortable with that. Its now a normal trend
everywhere including the Telecom industry, they all want you to borrow airtime and pay later… whether
you like it or not, you must in one way or the other pay.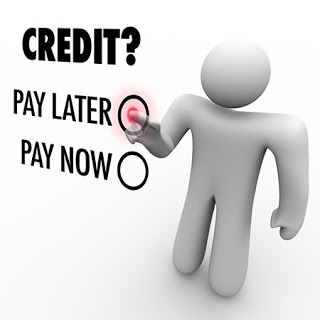 Jumia has also joined the bandwagon,
though this is not new, but its new to most of you reading this right
now. Jumia want you to buy goods from their online store, and pay later (any
time you have money).
Not just that, but you can also
order for your first bank Master card directly from Jumia website and it will
be delivered to your house. Though this sound strange but true. If you've ever
taught of getting a First bank card for yourself, now is the time to order one
from the comfort of your home.
How Does it
Work?
==> This platform allows you
to buy now on JUMIA and pay later in installments to the bank.
==>On check out, you'll be
presented with options to get a new First Bank credit card if you don't have
it, and your order will be processed within 72hours.
Click here
for more info on First bank credit card ordering from Jumia.
No matter how suitable it may
sound, being a debtor to Jumia or to your bank is a NO NO options for me at
all!