I was just minding my own business oooo, when I saw another
strange  Android phone called
Obi
, and I was wondering how come I didn't take cognizance of obi android
phones all this while. Now I'm waiting for Emeka and Chinenye Android Phone.
The phone actually looked like Obi but the manufacturer is from India. See the spec below
OBI Leopard S502
is a dual-SIM Android KitKat phablet with 5
inch qHD display. It packs a
1.3GHz
quad core processor and a
1GB
of RAM. In
the camera segment, it houses an 8MP back and a 5MP front camera. The
connectivity segment of the handset comprises of 2G/3G, Wi-Fi, Bluetooth, and
USB. Other features include:
2100 mAh
battery,
8GB
built-in and
32GB
expandable
memory, and anodized aluminium back cover.
Price: N18,000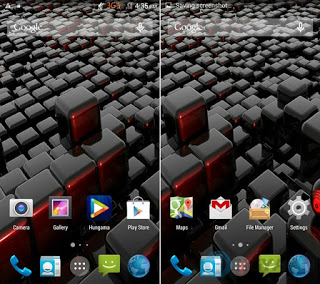 Are you using the phone, or you know someone that knows
someone that is using it? Tell us more about Obi before Andy Android mobile
show face in the market.