OMG! This device is making me go GaGa,
I'm already on cue to get this device. Elephone Vowney offers high end hardware
and an option to choose between Window 10 or Android 5.0 Lollipop software.
The device packs a 5.5-inch Quad HD
display, a quad-core Intel processor, a 20-megapixel rear camera, a
4200mAh battery, 64GB of storage, 3GB of RAM and a fingerprint reader in
back. It comes in grey, white or gold and costs just $299(N60,000). There's also
a second version of the Elephone Vowney that only runs Android and packs
an octa-core Mediatek chip.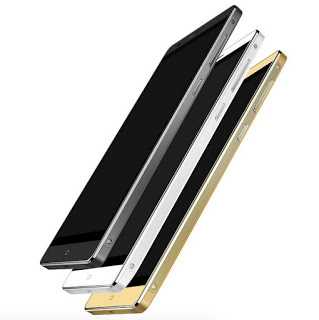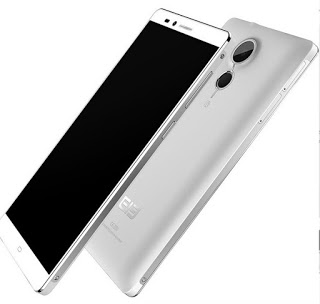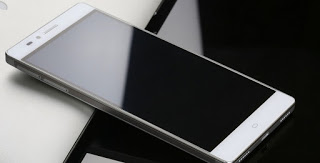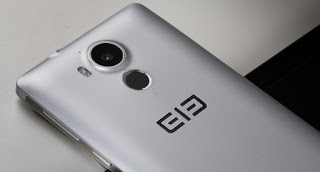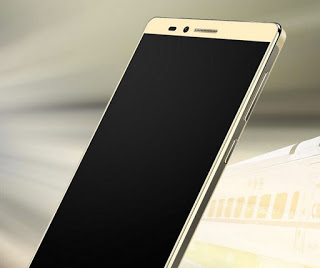 The phone can be pre-ordered today,
starting at $299(N60,000), which is definitely not a bad price, but as far as
we can make out, it is for the standard Android only model. According to the
website, the first such units should start shipping on September 30. As for the
dual-booting variant, no price has been announced yet and an initial release
date is set for October 10.
If you're looking for a powerful phone
that can run both Windows and Android, the
Elephone Vowney
is probably
still your best bet. I can't wait to lay my hands on this device.