Despite the fact that iPhone 7 isn't out yet, some Chinese guys are already working on iPhone 7 cloned with superb spec. The spec will wow you because if I personal have this, it will expose the uselessness of SD card.
The iPhone 7 clone known has GooApple i7 will be powered by Helio P10 processor with 4GB RAM and internal storage capacity of up to 256GB with Micro SD-Card support. The device will also sport a 16 megapixels back camera, NFC, 3100mAh battery with fast charging, audio HIFI all in a slim metal body design.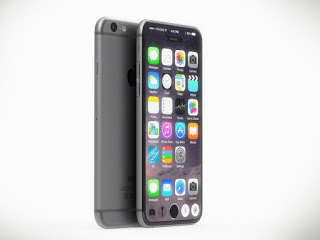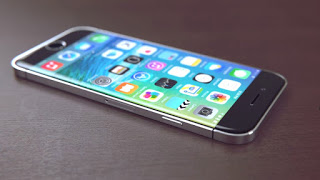 The device will run Android Marshmallow with an iOS 9 UI.
From the look of things, the device will be absolutely affordable. if you have the opportunity, will you buy this device?
If it's not China, it can never be like China! Creating something out of nothing since 1900BC.