Ulefone Power is a much anticipated device, killing, and enticing… no doubt!  3GB Ram is not a child's play. I'm also aware that the charges of different banks varies as regard to dollar to naira conversion. Like GTB charges N270 to USD dollar, Diamond bank charges almost the same.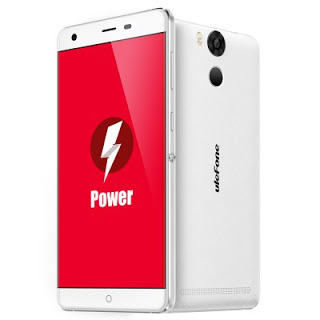 On Gearbest, AliExpress and some other foreign site, this device goes for $179.99 and if you convert it to naira at the rate of N270 it will give you N48,597.3; Now I checked Kulimart online shopping but the device was way higher than expected going for N52,000.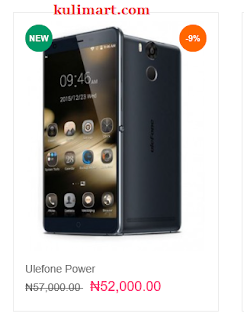 Does that mean we should keep shopping online even though the dollar conversion is still at N270 because our home seller is not helping matter?