After
waiting for ageless ages, Ntel finally made their first
Voice over Long Term Evolution (VoLTE) call in Lagos.
Ntel is the company that acquired the core assets of NiTel/MTel in
liquidation. the test VoLTE call was made at 3.30pm at ntel's new Tier III data
centre located on Lagos Island. The statement said that VoLTE calls were
enabled over a carrier's high-speed data network instead of on a voice network.
It said that VoLTE calls also connected faster upon dialing and
featured ultra-clear high-definition voice quality.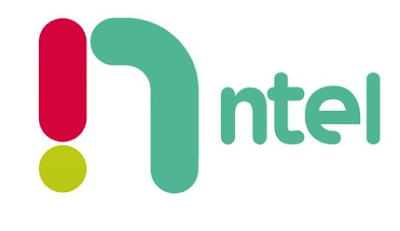 According to the
statement, the VoLTE call is completed in partnership with equipment
manufacturers, LM Ericsson of Sweden and Sony Electronics of Japan.
"This crystal-clear,
high-definition VoLTE call was made via an ntel SIM card and is set to be a
significant differentiating factor for ntel, as it progresses with the roll-out
of Nigeria's largest Advanced 4G/LTE network due to be launched shortly.


"The successful test
call is a confirmation that the key network elements are now in place to
support the full commercial launch of premium integrated voice, video and data
services over 4G/LTE.
I
must say that this is good news and we are still waiting for the general
rollout of their plans. Meanwhile if you are still using 3G only enable
smartphone, you may consider upgrading to 4G mobile device.
You
can read the full post
here