Hello
guys, sorry for the delay in sending you details about the 24GB glo plan but I
had to verify and to be fully sure scam is completely out of the game. The good
news is that, there is a little modifications in the plan which I've confirmed
working effectively. To those I've sent
mails already, you are still on the right track, to those who haven't received any
mail at all then you can read on because it's to your benefit. I intentionally didn't published your email address because of scammers.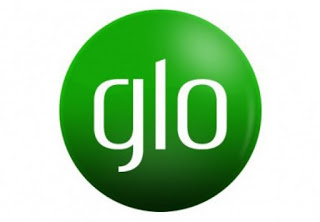 I
delight in cheaper and better data plans. If you have anything cheaper and
better plans than this, forward it to me to get the ball rolling.
It
seems the stopping of Glo Comonth is to open you up to more cheaper data plans…
Downloaders, get ready to download until you are tired.
Here
are the newest offer and update about this glo of a thing;
>
6GB is N1300

>
12GB is N1800
> 24GB is N3000
> 30GB is N4000
I've confirmed it
working without any iota of doubt. It works on my iPad, PC, Blackberry 10 etc.
This is not a cheat, it is absolutely legit.
Note, I'm not the
seller, I just delight in broadcasting cheaper data plans to my wonderful
readers.
How Can I Get This
plan?
just drop ur mail
How to check your
data balance
Visit hsi.glo.com
to see your data balance. It is simple and short.
Do you have any
questions? Then ask using the comment box.