Finally, after MTN withdraw suit and pays N50billion for defying the laws of
the land, the long awaited trial for DSTV show faces.
Nigerians have been ranting for a very long time about DSTV unjustly exploiting
Nigerians for unhealthy increase in subscription charges without duly informing her
subscribers.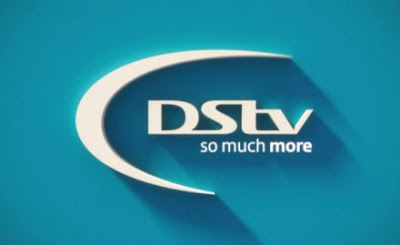 Senate finally comes for them, set up a committee to investigate the
MultiChoice Africa, the owners of DSTV, for unreasonable subscription hike across their various banquets giving them four weeks to report back.
"DSTV has constantly been caught in one litigation
after another from aggrieved subscribers, who were dissatisfied with the
programming service and unreasonable subscription hikes across their various
bouquets."
"People must not be allowed to take what is not
due to them irrespective of where they operate, people must operate within the
laws of the country and Nigerians must be protected on the way and manner
people operate their business in this country."
Tell us your experience about DSTV unhealthy charges most especially those
of you that watches football.