I've
been expecting this to happen considering the rate at which
WhatsApp
is growing
by the day. You can now reach MTN customer care on WhatsApp instead of dialing 180 and
waiting endlessly for CC to pick up, you can simple chat them up and in minutes
your need will be attended to.
I think they are actually the first TELCO to
have customer care services on WhatsApp. And some of the issues to be attend to
on MTN WhatsApp includes Education
on products & services, Customer complaints, Inquiries among others.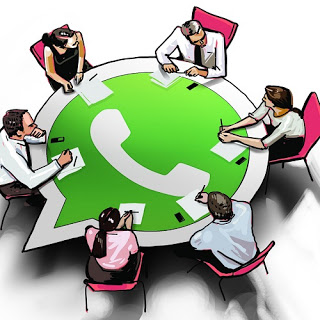 The following are the 5 (five) MTN Dedicated WhatsApp Number
to add:
» 09033000001
» 09033000002
» 09033000003
» 09033000004
» 09033000005

This is a good move but we need lay more emphasis on MTN giving us cheaper data
plan. This is my number one complain.