This is indeed spec war… at the time you think 6GB Ram is
the highest you can get on a smartphone, right then
LeEco
, smartphone
manufacturer who hasn't been in the smartphone business for long, being the
first to reach 6GB ram is at it again with a new flagship phone said to pack an
insane 8GB of RAM along with plenty of other cutting edge specs.
According to Chinese press, the new LeMax 2 could be one of
the first smartphones to launch with the Qualcomm Snapdragon 821 chipset, and
to top it off, 8GB RAM! along with a powerful 25-megapixel camera.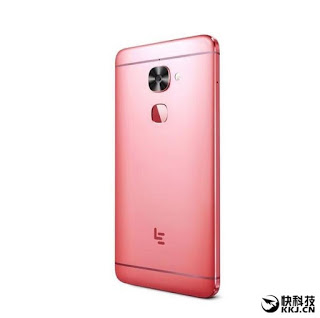 This is absolutely insane because it's already invading the
territory of Window computers. Isn't 8GB Ram not too much? I don't think this
is actually what the smartphone market need.