O ye gadget lovers, here is another innovative toy for you. They
are not just a brand, but they are gods in their own arena… The apple of china
has come with an innovative invention one more time, unveiling an electric screw
driver called Wowstick 1fs.
The screwdriver has an integrated anodized aluminum design and
also comes with a built-in shadow less LED that enables you to see into dark
holes holding screws.
The Wowstick features a removable battery that offers up to
8 hours of continuous work or up to 180 days of standby. It will come in a
white storage box and have a weight of 234g. There will be 18 srew tips made from
S2 steel alloy. You should also get speeds of up to 100RPM on the
Wowstsick 1fs.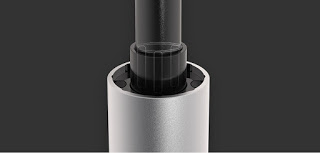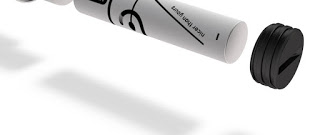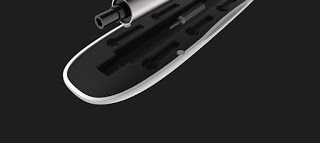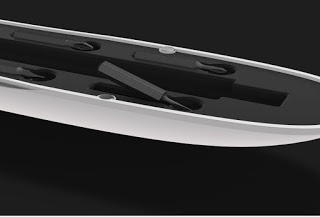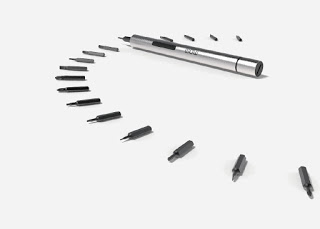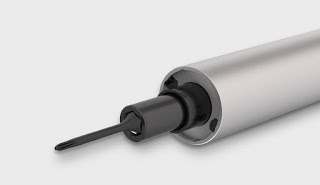 Highlights of The Specifications
Product Color
– Silver
Overpack
– White Box
Total Product Weight – 234g
Power Supply – Replaceable
Battery AAAX2
Product Life –
180 days with 8 hours continuous work
Operatind Mode – Dual torque 0.2 / 3 N.m
Bit size
– 4 x 28mm
Rotating Speed – 100RPM (Revolution per
minute)
Product Reatures – Self locking ratchet orientation
It will be priced at $30