A lot of people have money but lack the ideas on what business to do with their money. I have already written about 20 business ideas you can start with less than N100,000 and make your profit like a business tycoon.
But let me add to this, you don't need to have up to that amount before you start that business. With just N5000, you can start the below business idea and watch it while it grows.
Mobile and Electronic Accessories Like Pouches, Chargers, USB cables and Earphones
Do you know that with just N5000 you can kick start this business? All you need to do is to visit Ali Express, Deal Extreme etc… Place your order in bulk and it will be delivered to your place of residence or location.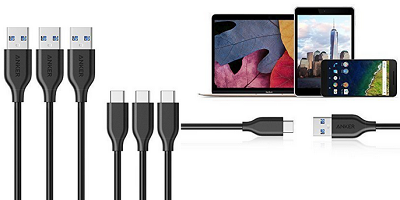 Getting customers and marketing businesses like this doesn't even require a physical office for a start.
Just take it to social media and ask your friends and family to help you share and retweet.
Potato and Plantain Chips Business Ideas
One dozen of Plaintain/Potato chips sells for N500. With your N500, you can get atleast 10 dozen of plantians/potatoes. This alone will get you a profit of atleast N1000. Of cause, you can have a better turnover depending on the customers you are dealing with.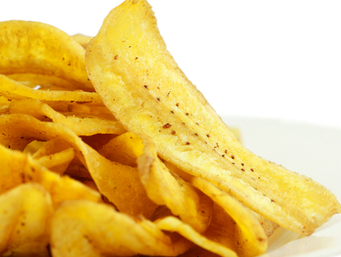 Don't allow this month to pass bye without engaging in one of the businesses discussed earlier or something else.