Microsoft's Edge browser is growing its install base on Android devices, although it is still far behind Google Chrome.
According to the Google Play Store, Microsoft Edge has reached 5 million downloads, which is a new record set in 6months. As at December last year, it achieved 1 million downloads, fast forward to 6 months …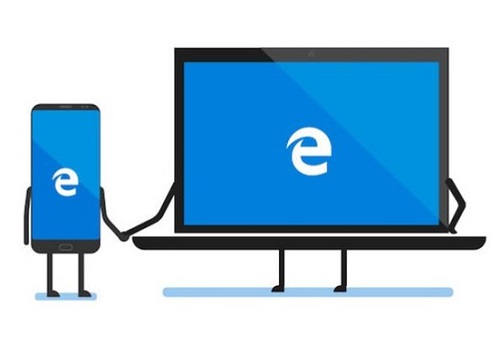 If the trend continues and people keep downloading and using Microsoft Edge on their Android devices, we wouldn't be surprised if the browser will reach more than 10 million downloads by the end of the year.
Edge has received mostly positive reviews on the Play Store, and at the time of writing had a rating of just over 4 stars (out of 5) from 22,480 reviews.
By comparison, Google Chrome also had a rating of just over 4 stars, but from 9.4 million reviews. Chrome has been downloaded over 1 billion times in the Play Store.
If you're not familiar with Microsoft Edge, the mobile browser is mainly meant to offer a continuous browsing experience for Windows 10 users.
Are you using Microsoft Edge browser?