Headphones are an integral part of our life, it's been there since we had a Sony Walkman. With better technology, it evolved with clarity, durability and much more.
Today we have Bluetooth headphones, premium noise cancellation headphones but do you believe if I say you can use that as Fashion in the proper sense, not talking about matching headphones color with your dress or using attractive models. You can now use it instead of your earrings!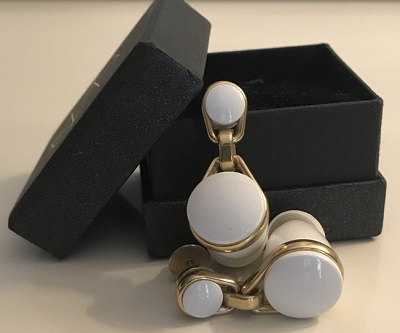 These earrings are from Scandi Electronics, called the Swings Bluetooth Earrings. You need to replace this with your regular earrings and hang it from your pierced earlobe.
When getting a call, just swing the bottom portion to fit into your ear. No need to carry your earphones or dig up your mobile from the bag.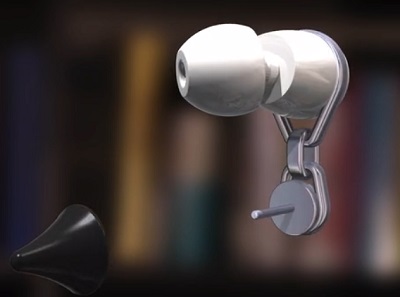 Swings come in two different models: the basic earring and an athletic version. The basic design is more my style and probably that of the standard consumer's.
These earphones are available in three styles: the original in gold and white, the original with pavé rhinestones and Swings Sport in all black.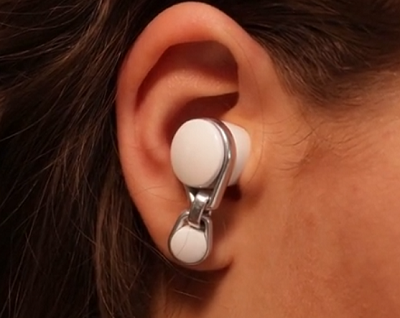 The earrings come with five hours of battery life when fully charged as well as a carrying case and charger.
It's available currently under crowdfunding platform to raise money and will be available for $125 -$350 in retail from 2019.