Facebook-owned social media network is planning to launch a standalone app dubbed "IG Shopping". Instagram wants to leverage the 25 million+ businesses accounts its already has on its platform.
The plan is to offer the customers products that sellers are displaying on Instagram and being followed by the customers. The purchases can be done directly on the app itself.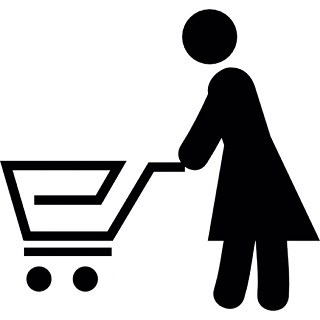 It might still be work in progress and there is also no indication on exactly when the shopping app would be ready and will go live. Though Instagram is yet to make an official confirmation of this development, the sources seem to indicate the e-commerce foray is a done deal.
There are a lot of reasons this is a smart move on Instagram's part, if it indeed comes to fruition. The app has grown exponentially in terms of prominence within the Facebook empire, as people shift so much of their casual social consumption to it and away from Facebook proper, which keeps becoming more of a must-have channel that people don't love so much as they tolerate it.
Merchants on the Instagram platform will receive support from Facebook on designing their storefront on the IG Shopping app and displaying their ware. The app could take on Shopify head-on and gain competitive edge.
The idea certainly makes sense as Instagram is already a shopping app and it seems like it would be better to build this functionality into the app the way they did with IGTV but sure give us another app.
(source)