Cryptocurrencies just had their worst week ever, the greatest crypto crash of 2018 plunged deeper over the weekend and Bitcoin is 82 percent below its high of $19,666 almost a year ago.
Bitcoin slid another 4.5 percent to $3,635 at midnight Sunday, according to Bitstamp. It recouped most of the losses by 7:50 a.m. but remains in the red. It's lost 33 percent in the past week and 75 percent this year.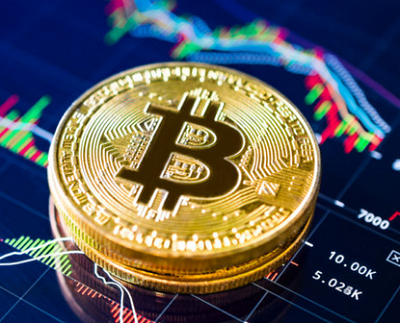 Ripple declined 5.3 percent to 35 cents, and is about 90 percent below its peak.
After an epic rally last year that exceeded many of history's most notorious bubbles, digital currencies have become mired in an almost $700 billion rout that shows few signs of abating. Many of the concerns that sparked the 2018 retreat — including increased regulatory scrutiny, community infighting and exchange snafus — have only intensified this week.
There is every tendency that the blood bath will continue considering the fact that we are approaching Holiday season, and people will sell their coins for physical cash.
The blood bath may continue probably looking at $2500. Those of you who are still hodling, sorry for your loss.