Do you still remember this Motorola Razr? Well it coming back but this time as a foldable phone.
According to unverified reports, that lenovo will bring back the Motorola RAZR as a foldable smartphone with a flexible display. And WSJ is reporting that it will cost a whooping $1500 price tag.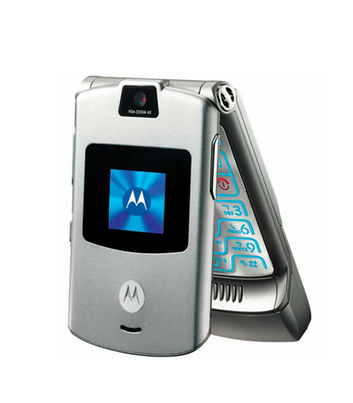 Dragging old smartphone designs to the present in updated forms is starting to become a trend. HMD global succeed with the re-releases of the Nokia 3310 and Nokia 8110 and now Lenovo is hoping to manufacture over 200,000 of the new RAZRs.
I'm guessing it will really be a luxury foldable smartphone considering the $1500 price tag associated with it.